Nanso Meigwaen(Celebrated Pictures of the Southern School) (11 volumes of a 25 volume set), The Shimbi Shoin, Tokyo (13 Shinsakana-cho, Kyobashi-ku), 1904-199, issued in installments over a 6 year period, folio (19 1/4 x 13 1/2 in - 49 x 34.2 cm), folio, bound Japanese style, crepe type paper over cardboard wraps, ribbon ties, 10 black and white collotype plates in each volume (110 in total), text in Japanese. Each volume has a listing of plates. Each plate is preceded by a tissue guard with descriptive information regarding the plate (in Japanese). The collotype images are large and generally cover 65%-80% of the plate/page.
The covers are uniform in color (very light blue) but each has a different subtle white design on the front cover. While the covers are not numbered, each has a different seal at the bottom right. The number of the volume in the series is stated in the Japanese language table of plates.
Shimbi Shoin published price lists I have reviewed do not list the first edition of this set, as these volumes. However, the company price lists do reflect a "revised" edition published in 1912 containing 25 volumes with 10 black and white collotype plates per volume.
These 11 volumes are present:
#2 - 1904, Meiji 37.3
#8 - 1906, Meiji 39.5
#10 - 1906, Meiji 39.9
#11 - 1906, Meiji 39.10
#13 - 1907, Meiji 40.3
#14 - 1907, Meiji 40.6
#15 - 1907, Meiji 40.10
#20 - 1909, Meiji 42.2
#21 - 1909, Meiji 42.5
#22 - 1909, Meiji 42.8
#24 - 1910, Meiji 43.7

Volume by Volume Information

#2 - 1904, Meiji 37.3
Seal on Cover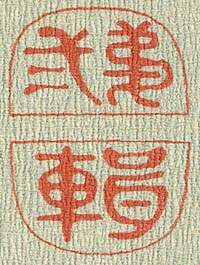 Example of Plates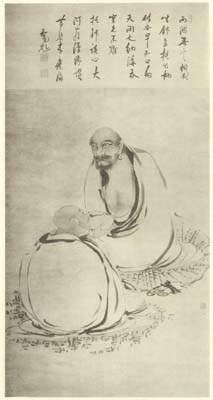 #8 - 1906, Meiji 39.5
Seal on Cover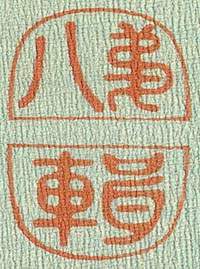 Example of Plates


#10 - 1906, Meiji 39.9
Seal on Cover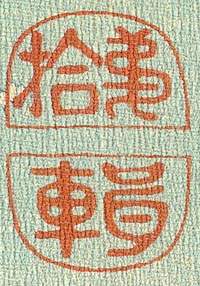 Example of Plates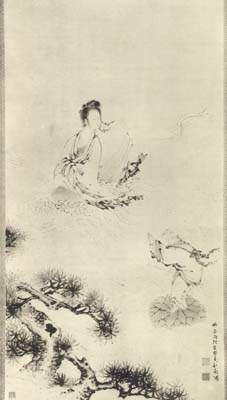 #11 - 1906, Meiji 39.10
Seal on Cover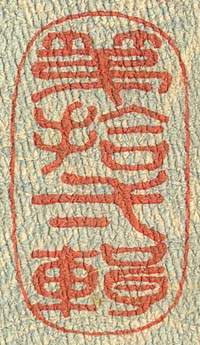 Example of Plates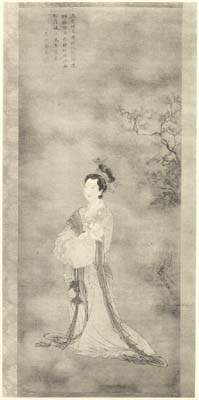 #13 - 1907, Meiji 40.3
Seal on Cover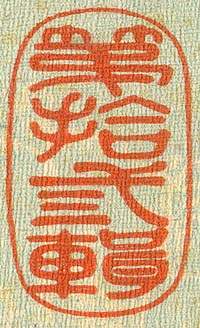 Example of Plates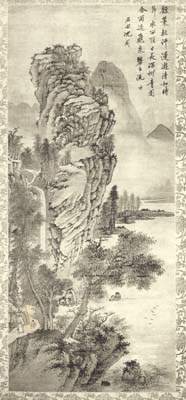 #14 - 1907, Meiji 40.6
Seal on Cover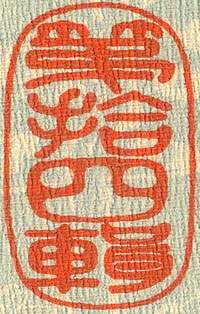 Example of Plates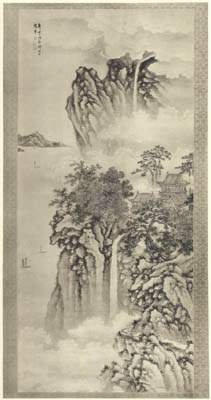 #15 - 1907, Meiji 40.10
Seal on Cover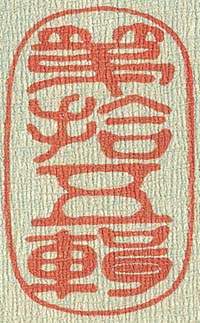 Example of Plates



#20 - 1909, Meiji 42.2
Seal on Cover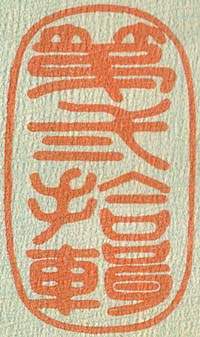 Example of Plates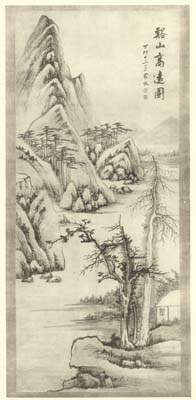 #21 - 1909, Meiji 42.5
Seal on Cover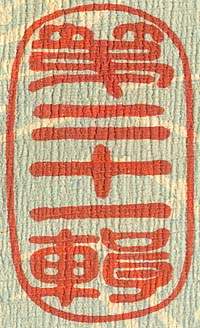 Example of Plates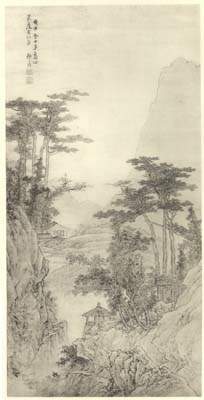 #22 - 1909, Meiji 42.8
Seal on Cover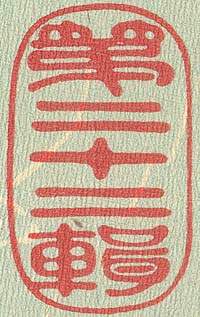 Example of Plates



#24 - 1910, Meiji 43.7
Seal on Cover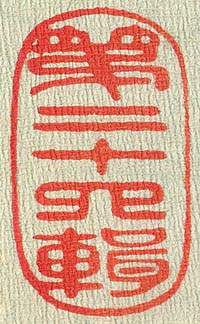 Example of Plates