Condition. The volumes are in Very Good condition. This is a part set (11 of 25 volumes). The thin covering over the spine is deteriorated. There are occasional scraped and dented areas on the boards. Light foxing throughout but it confined primarily to the covers and tissue guards. There is a small paste on paper sticker with a number at the bottom left of each front cover. The 110 plates are sound and clean with only a few having minor foxing in the image area.

Nanshu Meigwa-yen: Masterpieces of the Southern School of Painting (11 volumes of a 25 volume set), The Shimbi Shoin, Tokyo (13 Shinsakana-cho, Kyobashi-ku), 1904-1910, issued in installments over a 7 year period, folio (19 1/4 x 13 1/2 in - 49 x 34.2 cm), folio, bound Japanese style, crepe type paper over cardboard wraps, ribbon ties, 10 black and white collotype plates in each volume (110 in total), text in Japanese. Each volume has a listing of plates. Each plate is preceded by a tissue guard with descriptive information regarding the plate (in Japanese). The collotype images are large and generally cover 65%-80% of the plate/page.
The covers are uniform in color (very light blue) but each has a different subtle white design on the front cover. While the covers are not numbered, each has a different seal at the bottom right. The number of the volume in the series is stated in the Japanese language table of plates.
Shimbi Shoin published price lists I have reviewed do not list the first edition of this set, as these volumes. However, the company price lists do reflect a "revised" edition published in 1912 containing 25 volumes with 10 black and white collotype plates per volume.
These 11 volumes are present:
#2 - 1904, Meiji 37.3
#8 - 1906, Meiji 39.5
#10 - 1906, Meiji 39.9
#11 - 1906, Meiji 39.10
#13 - 1907, Meiji 40.3
#14 - 1907, Meiji 40.6
#15 - 1907, Meiji 40.10
#20 - 1909, Meiji 42.2
#21 - 1909, Meiji 42.5
#22 - 1909, Meiji 42.8
#24 - 1910, Meiji 43.7

Volume by Volume Information

#2 - 1904, Meiji 37.3
Seal on Cover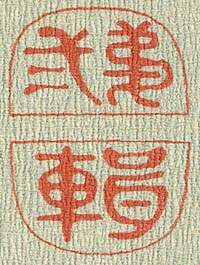 Example of Plates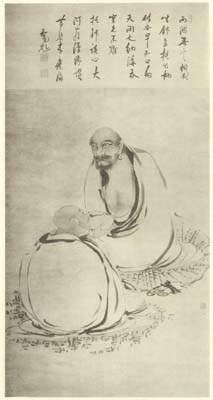 #8 - 1906, Meiji 39.5
Seal on Cover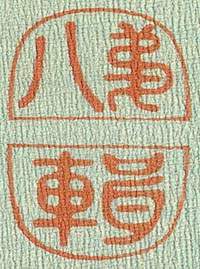 Example of Plates


#10 - 1906, Meiji 39.9
Seal on Cover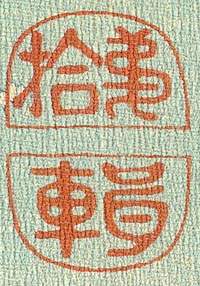 Example of Plates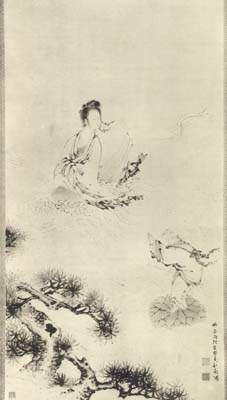 #11 - 1906, Meiji 39.10
Seal on Cover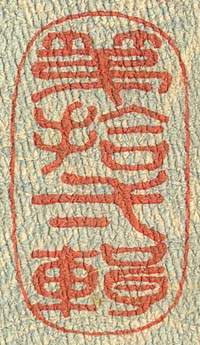 Example of Plates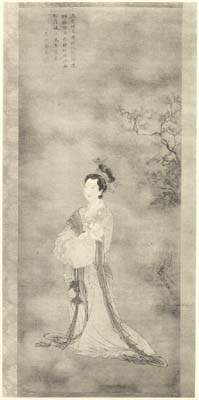 #13 - 1907, Meiji 40.3
Seal on Cover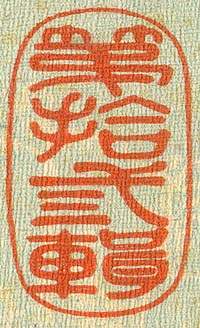 Example of Plates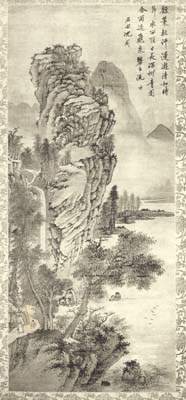 #14 - 1907, Meiji 40.6
Seal on Cover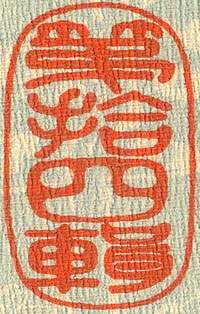 Example of Plates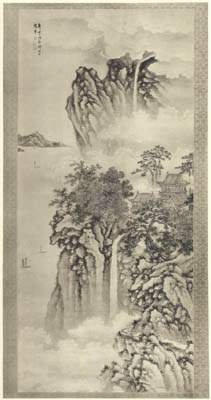 #15 - 1907, Meiji 40.10
Seal on Cover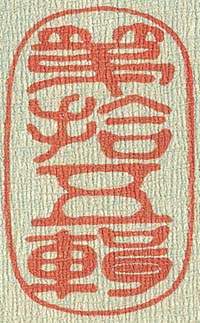 Example of Plates



#20 - 1909, Meiji 42.2
Seal on Cover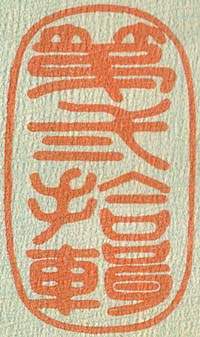 Example of Plates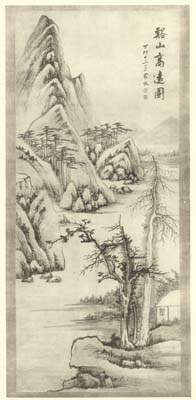 #21 - 1909, Meiji 42.5
Seal on Cover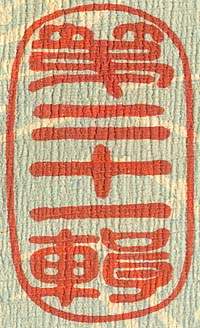 Example of Plates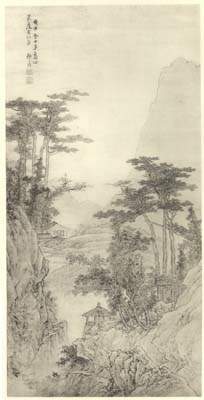 #22 - 1909, Meiji 42.8
Seal on Cover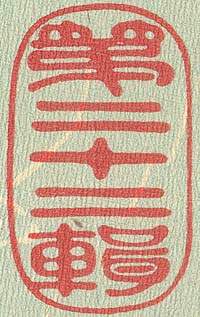 Example of Plates



#24 - 1910, Meiji 43.7
Seal on Cover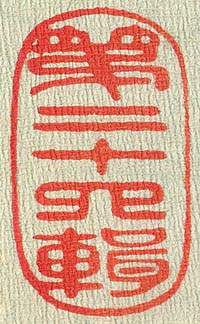 Example of Plates