~~ Book 1960120809-4 ~~
US Army Ryukyu Island
Blackie Bradford Photographs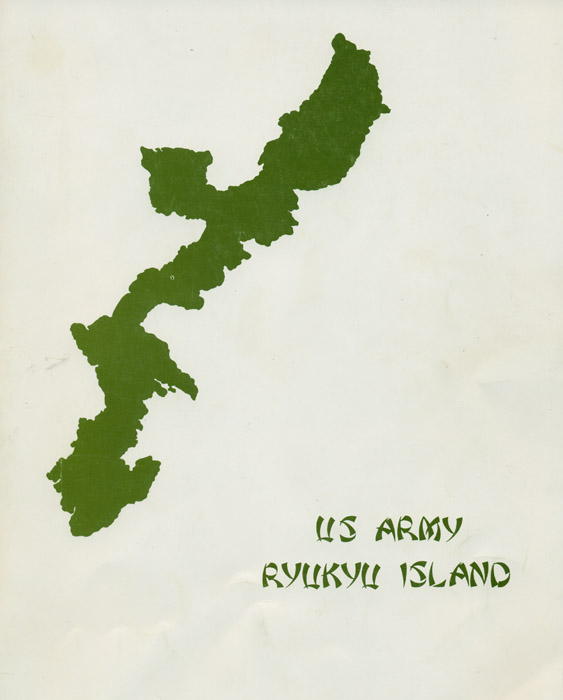 Condition. The book is in Fine condition. The binding is solid and the pages are clean.

Sawyer, Stephen ("Text by")
Blackie the Photographer ("Photos By"):
US Army Ryukyu Island, Walsworth Publishing Co., Marceline, Mo., c1960, stiff wraps, 8vo (8 x 10 1/2 in), numerous black and white halftone and offset color lithograph photographs, pages not numbered but 72 pp. Each page has several photographs and descriptive information. All aspects of military life on Okinawa are covered. There are seven pages of color photographs. The book is not dated. The approximate date of 1960 has been assigned because the newest automobile in any of the photographs is a 1959 Chevy Impalla.
For more information on Blackie the Photographer books, click here.